Benoit Challand
is an artist at the cutting edge of digital and physical.
Benoit is a pioneer who creates a parallel universe astutely juggling the real and virtual worlds, not to simply escape from day-to-day life, but to rub shoulders with imaginary worlds we could only dream of.
He belongs to the generation which first paved the way towards the ability to push back the boundaries of what is real, transcending the virtual world and brining a whole new dimension to 3D design. His dreamlike worlds, completely free of the shackles of ordinary living, pave the way for fantasy universes which will be the design trends of the future.
Behind his creations lies a clear and purposeful desire to break free from the physical constraints and rules of manufacturing, to follow a path leading towards architectural design befitting of a dreamworld.
In parallel, he brings all of his expertise as creative director of Magnane 3D design studio, through worldwide collaborations with leading brands and luxury designers.
The Other Side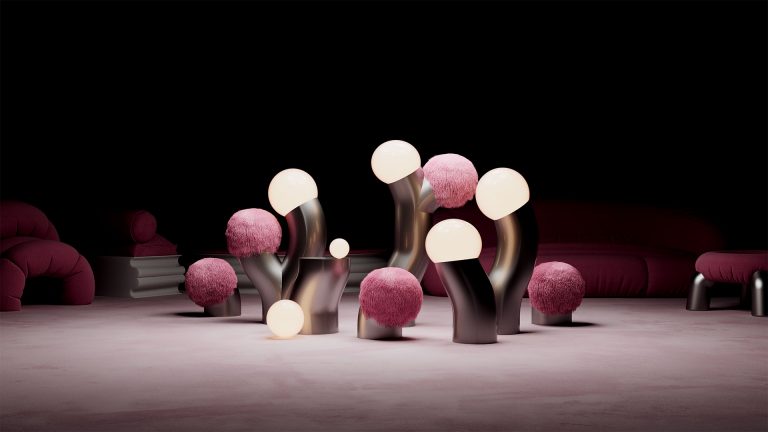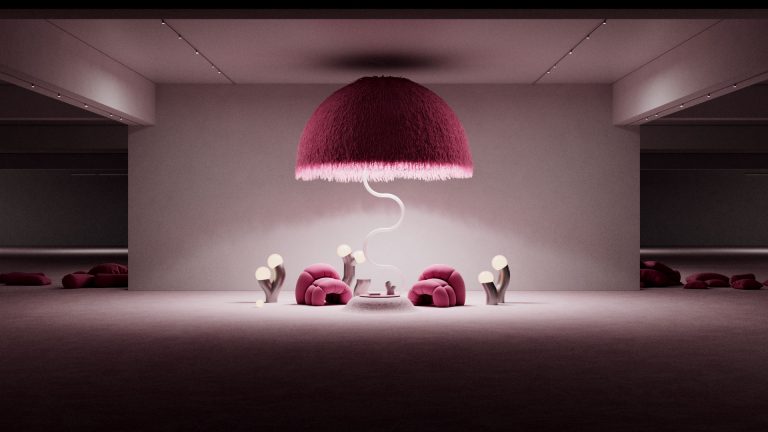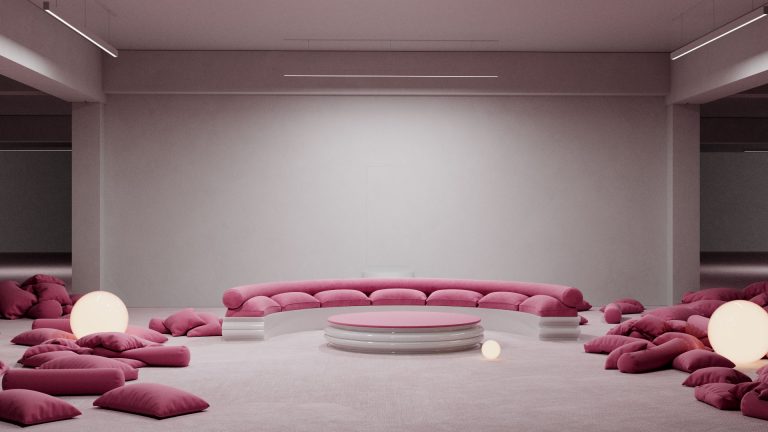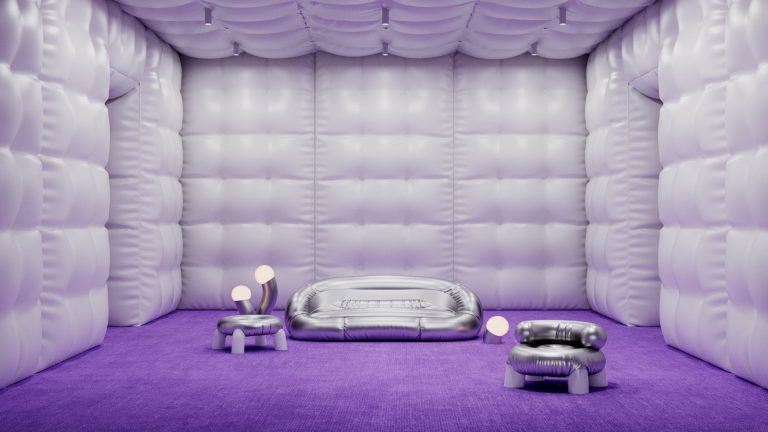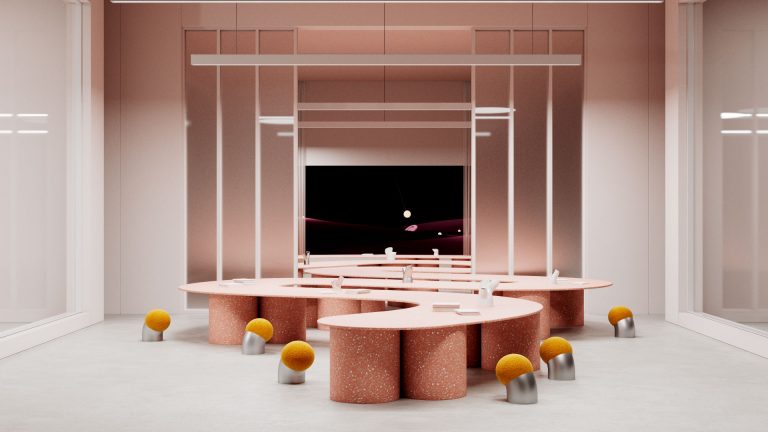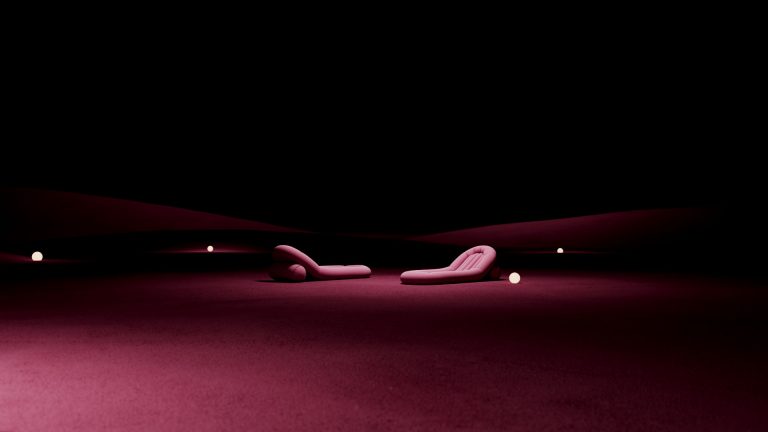 D3sign Capsule X Elle Décoration / Archives nationales - Paris
A unique and exclusive film created for the D3sign Capsule X Elle Décoration exhibition at the Archives Nationales in Paris – September 10th to 18th 2022
The Metaverse is becoming real and something that has seemed to be a sci-fi scenario for the last decades now looks very reasonable. In a time where the boundaries between physical and digital are blurred more than ever, The Other Side challenges our perception of the unknown.
French artist Benoit Challand and Italian designer Pietro Franceschini mix their sensibilities to present a sequence of interlocking rooms. Each room reveals another face on the other side, bearing at the same time a sense of excitement and uncanniness.
Is this maybe an attempt to grasp what we are all facing or a strive of understanding our own selves?
Make a try on the augmented reality furnitures on your phone.
Welcome Home
Dreamlike Interior / Dissrup - Online
The welcome home collection is composed by 5 NFT: Salon vert, Salon rose, Salon violet, Dancing Chair and Bureau rose.
Those 5 films are rooms expressing all my feeling about color, simplicity, comfort and discipline.
Welcome home.
Queen Symphony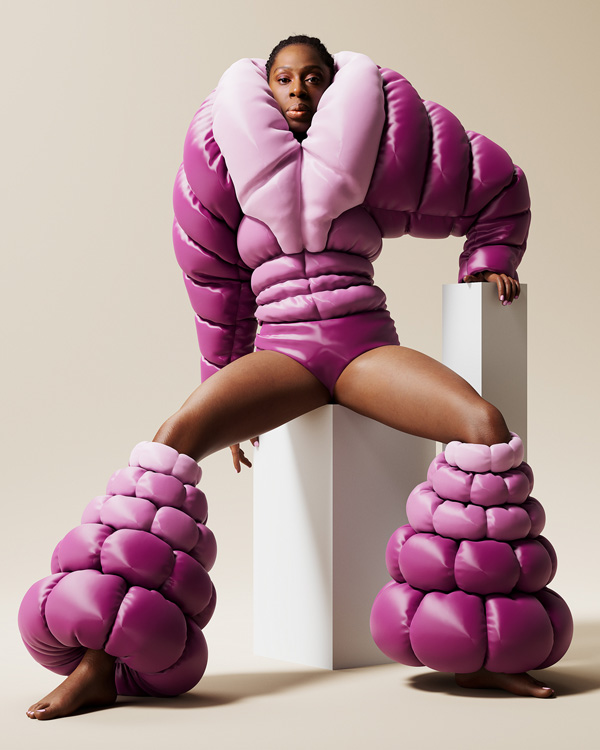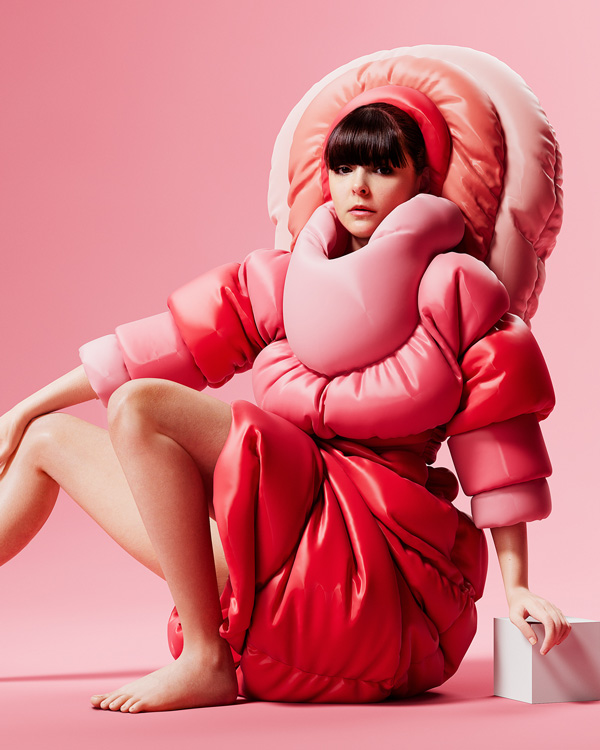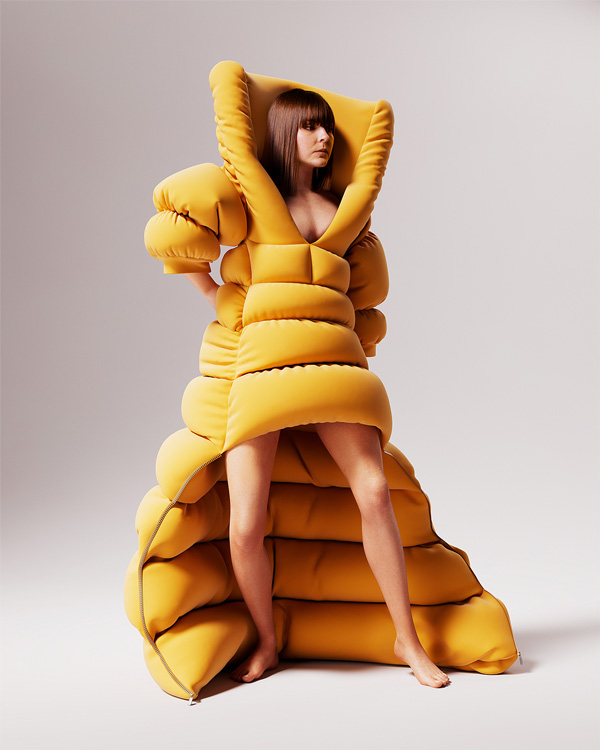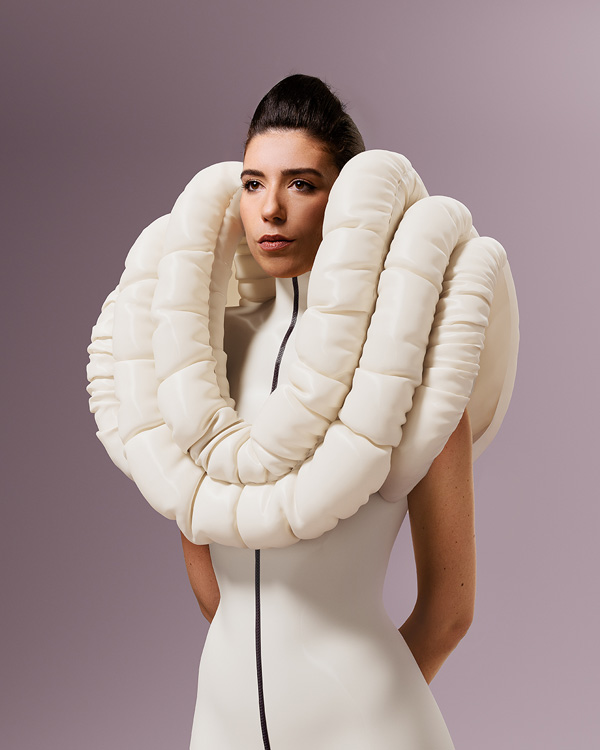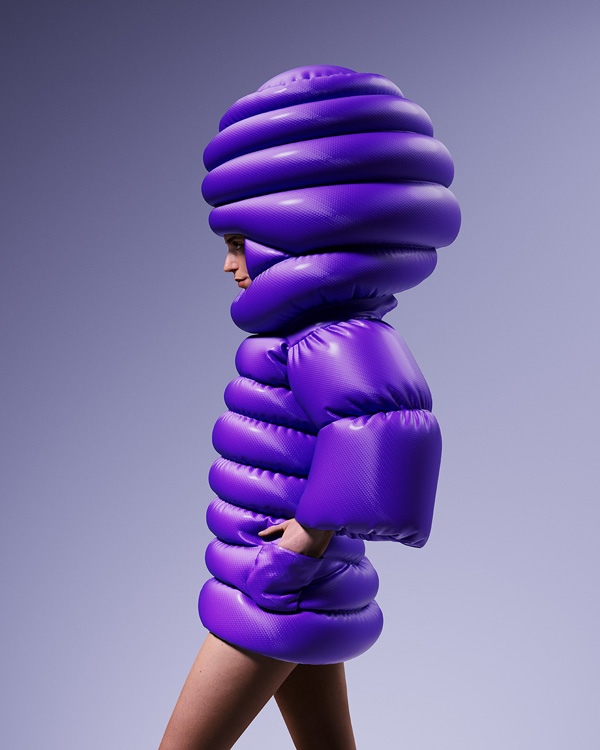 Metaform exhibition / Ground Effect - Paris
This series of images in six movements was designed to question the boundaries
between reality and the imagination, between photography and 3D creation. 

Whilst our own identities are becoming virtual in the form of avatars, the "Queen
Symphony" collection has been developed to act as both an extension and
augmentation of the body. The idea is not to have a functional item of clothing, but
rather to redesign the silhouette to reveal both a strong and unique feminine
personality. 

As a direct continuation of post-modernism, this work forms a series of projects which
seek to ask questions about fashion and design at a time when our reality is
becoming the Metaverse.
This serie was shown at the Ground Effect gallery in Paris as part of the Metaform exhibition.
VRuseum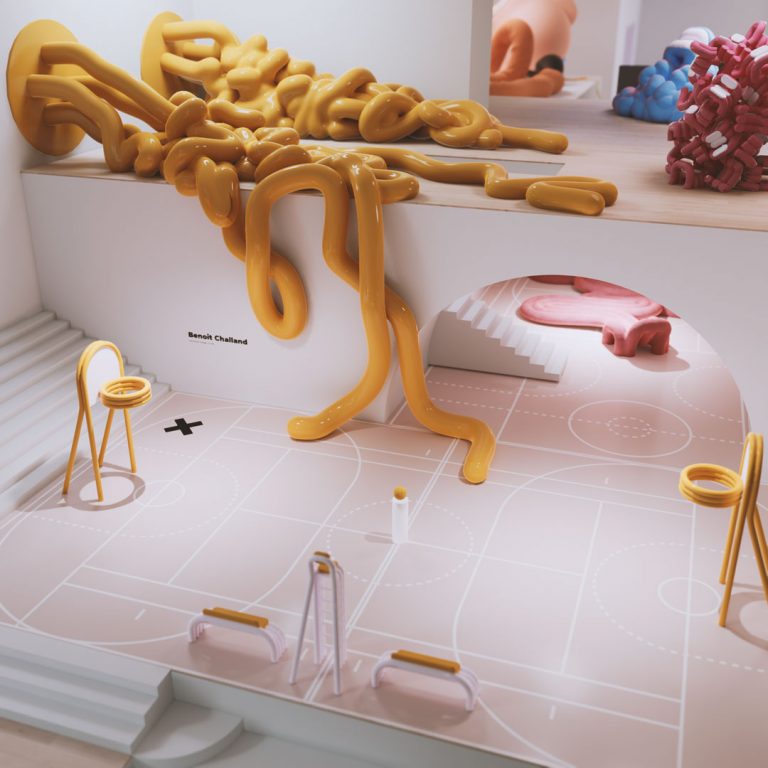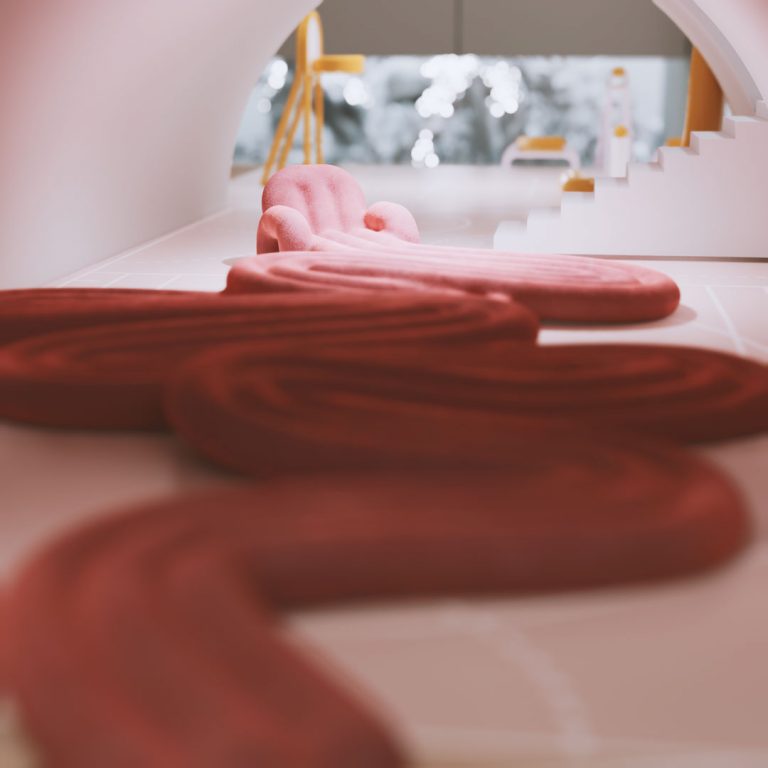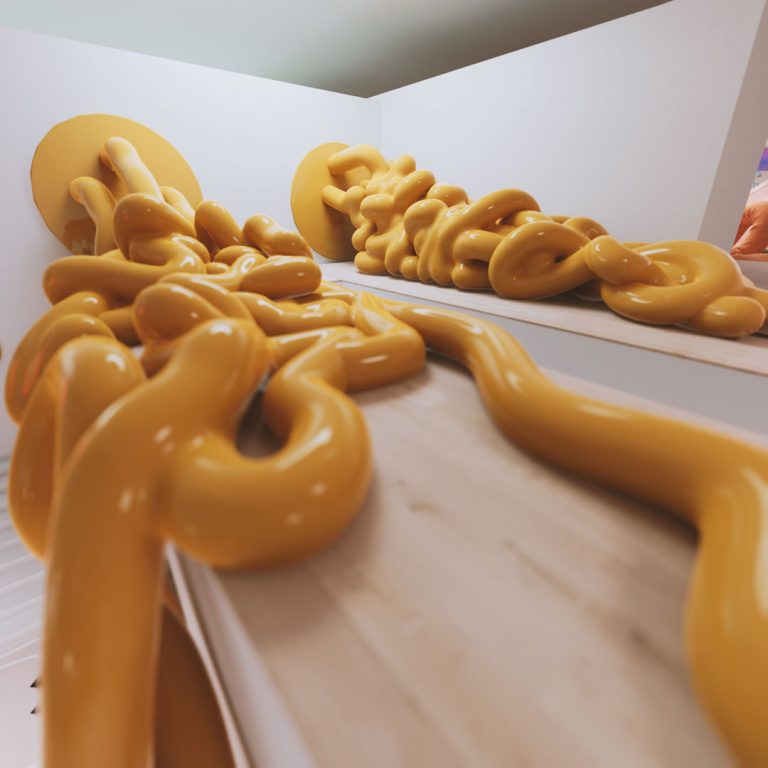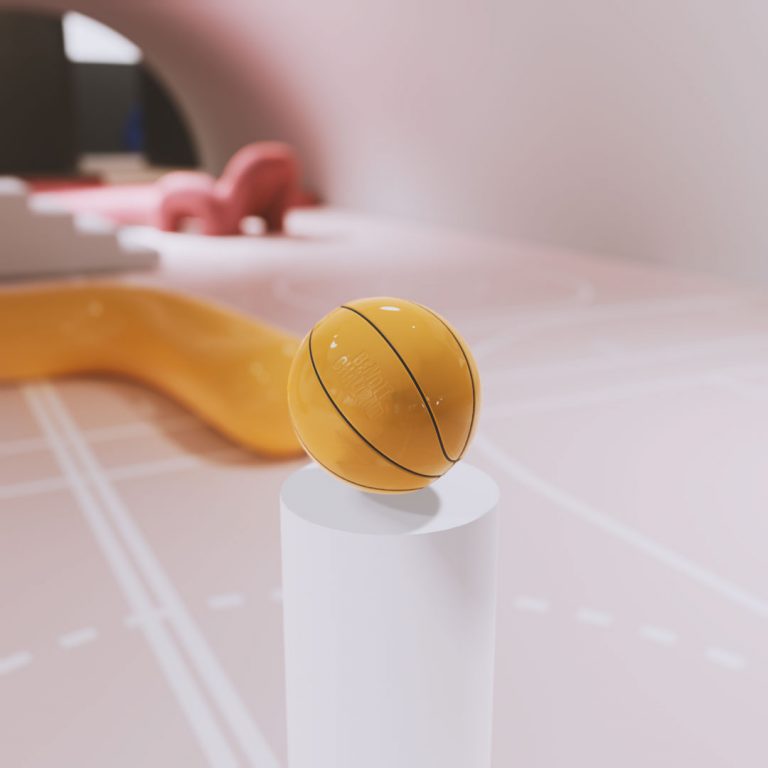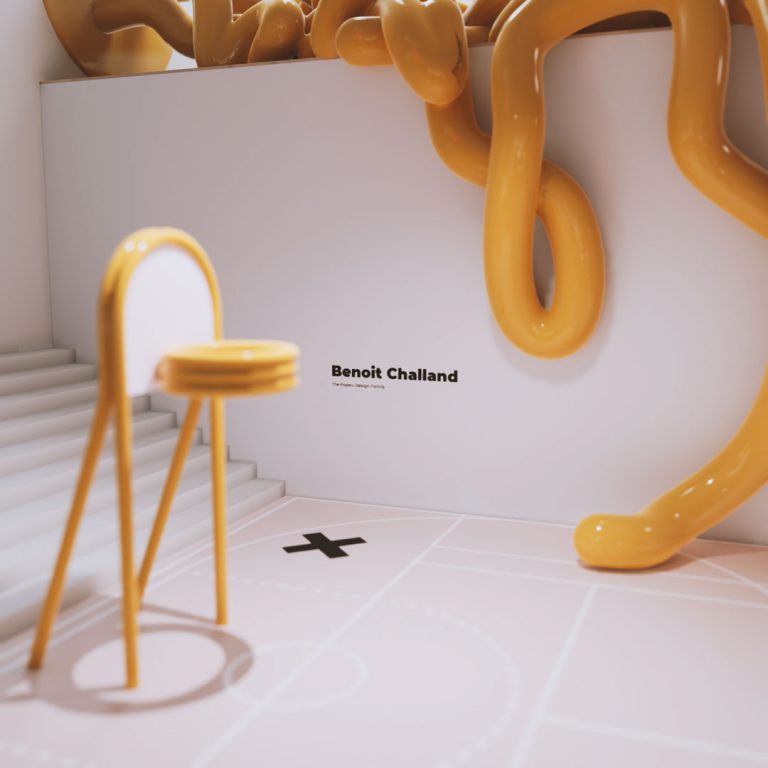 Art installation by Benoit Challand in the VRuseum created by Boldtron x Slurp TV and Secondary Bounce
VRuseum is a virtual museum projected in an area of 10,000 m2. It contains galleries and open spaces that exhibits sculptures created by artists from the digital world.
This project was born in 2020 with the aim of connecting with the artists community from the world of digital art, offering participants the possibility of contemplating their digital illustrations in Virtual Reality.
Explore the museum with more than 35 artist involved, also individually visualize each sculpture in an isolated visualization mode or in "architecture only".
You can visit the museum downloading for free the application.
Popou familly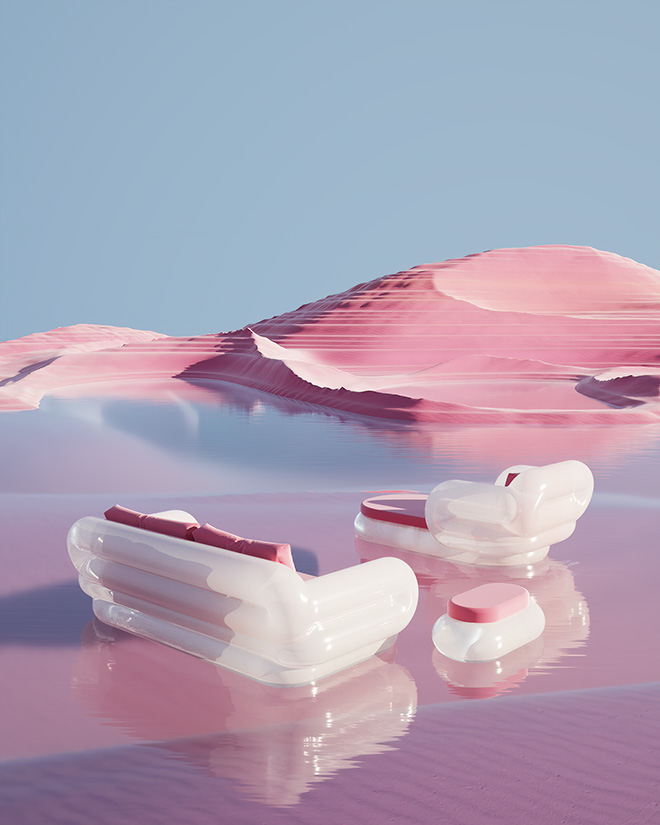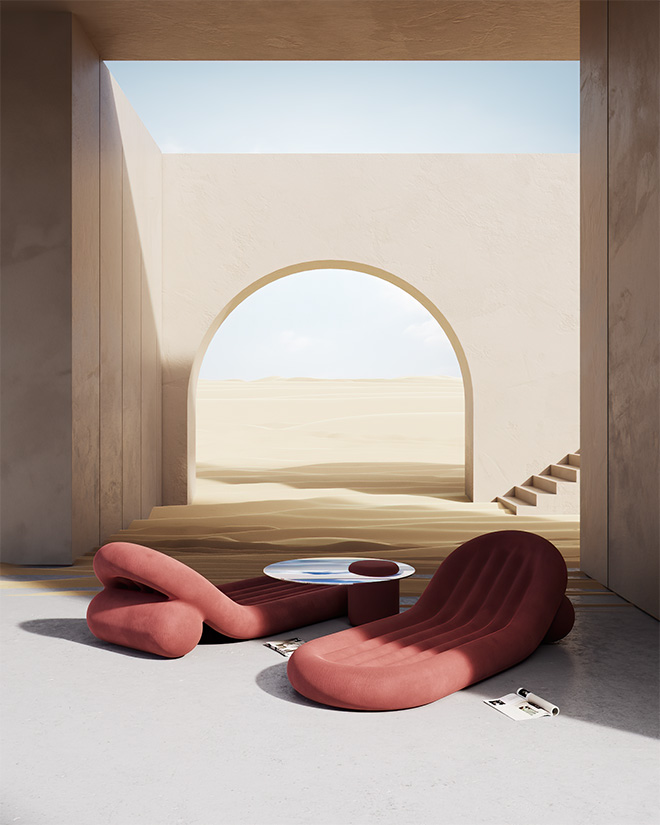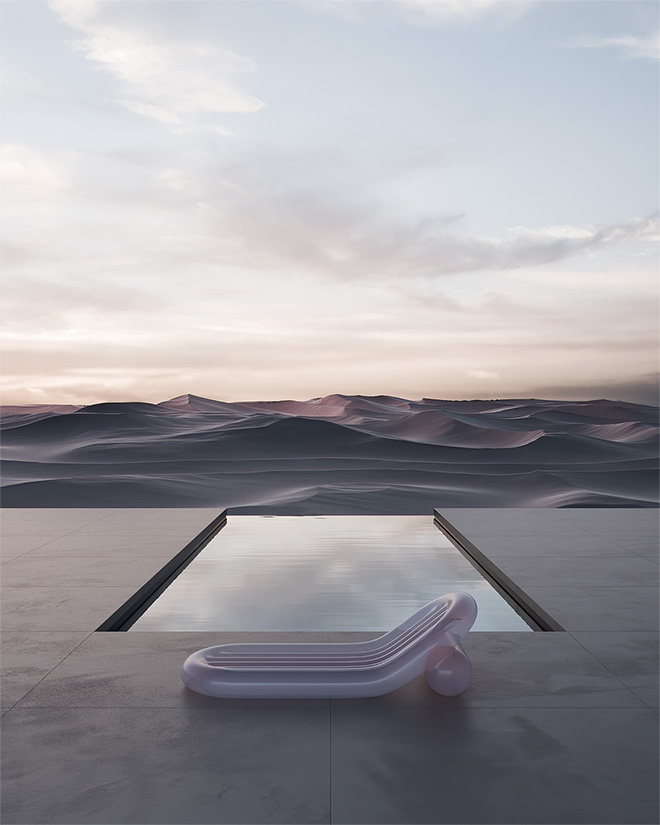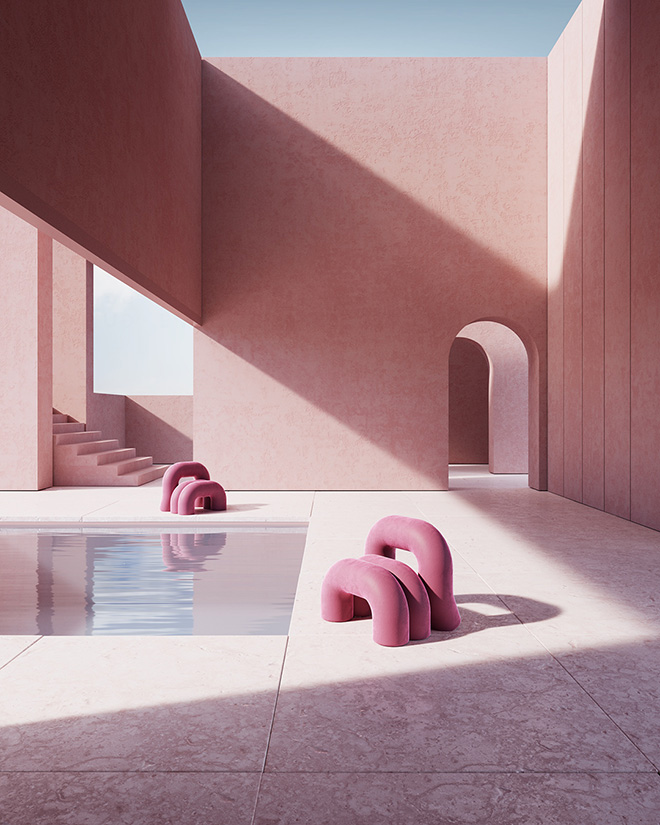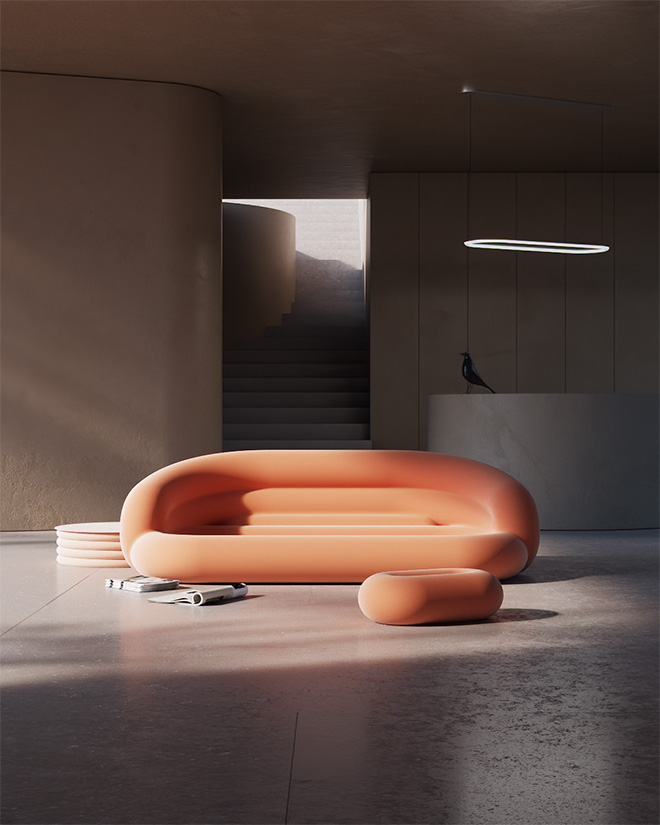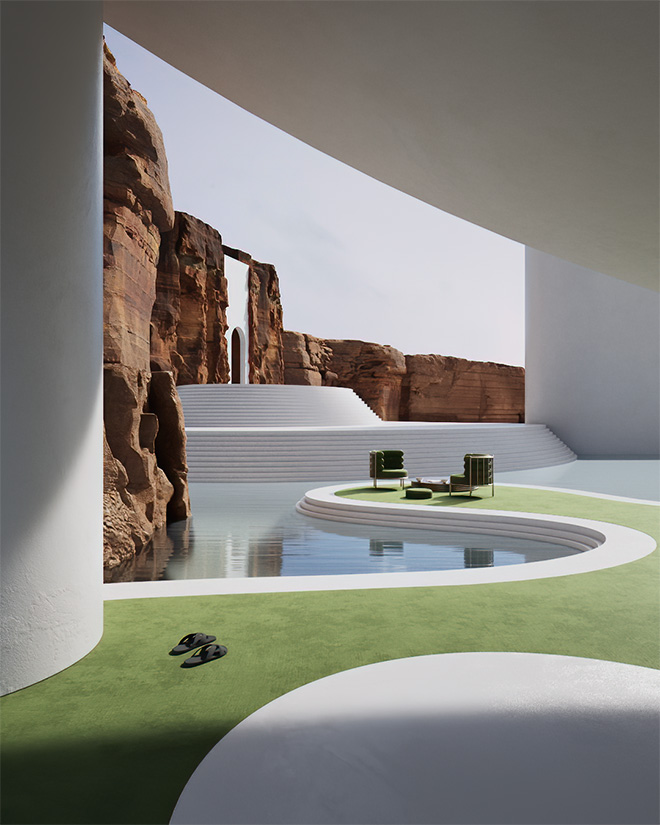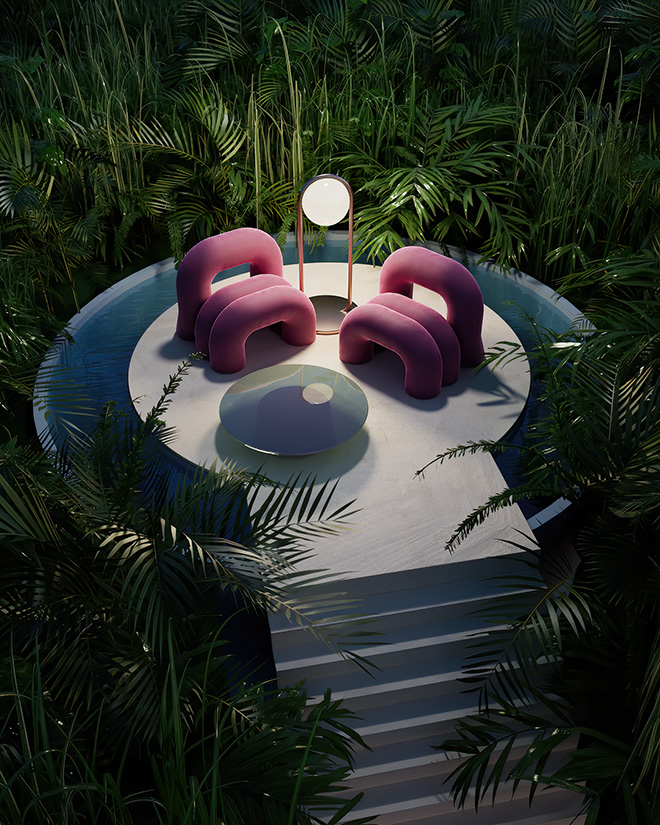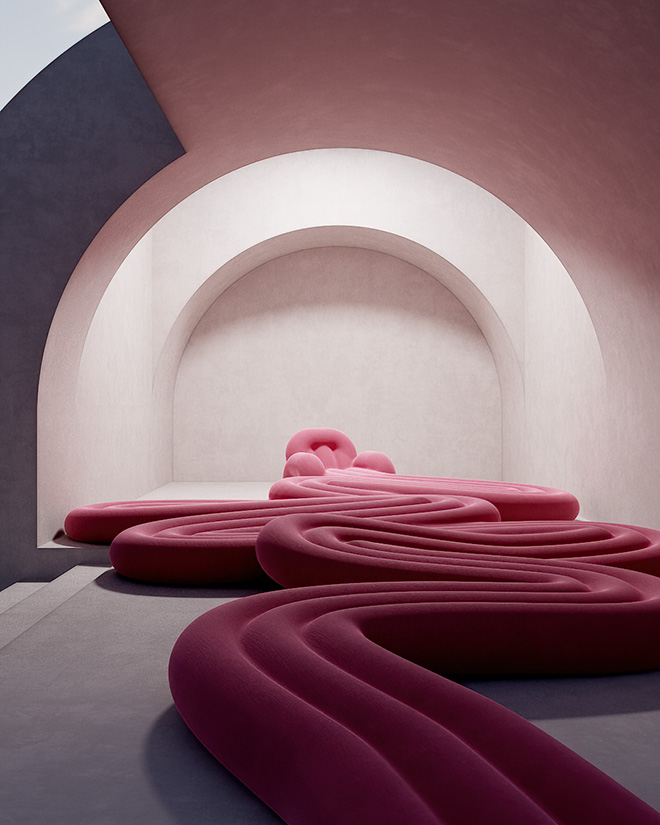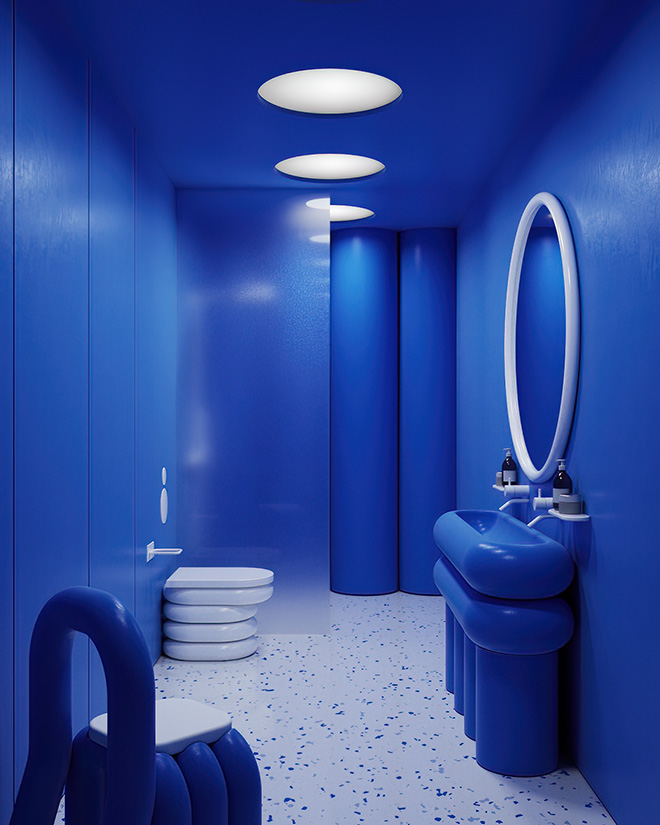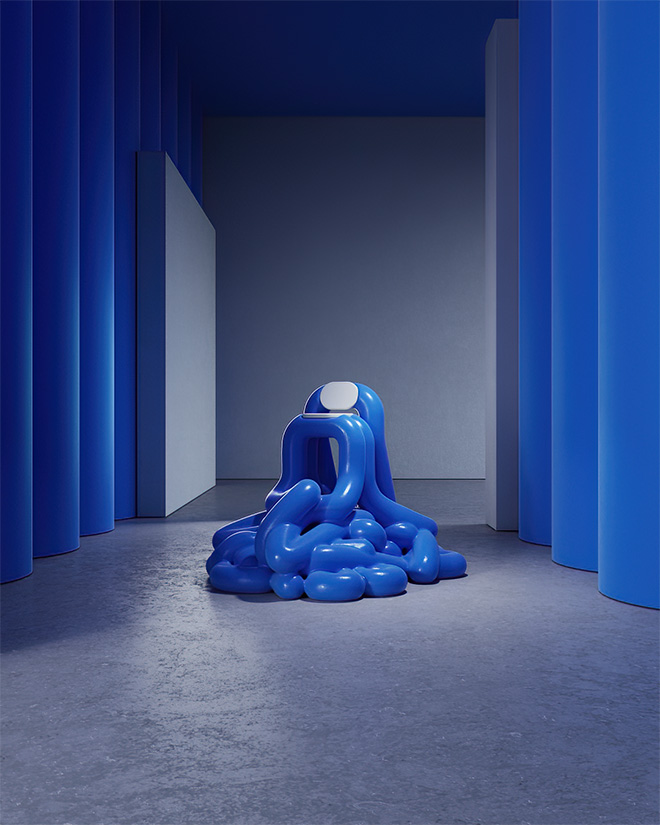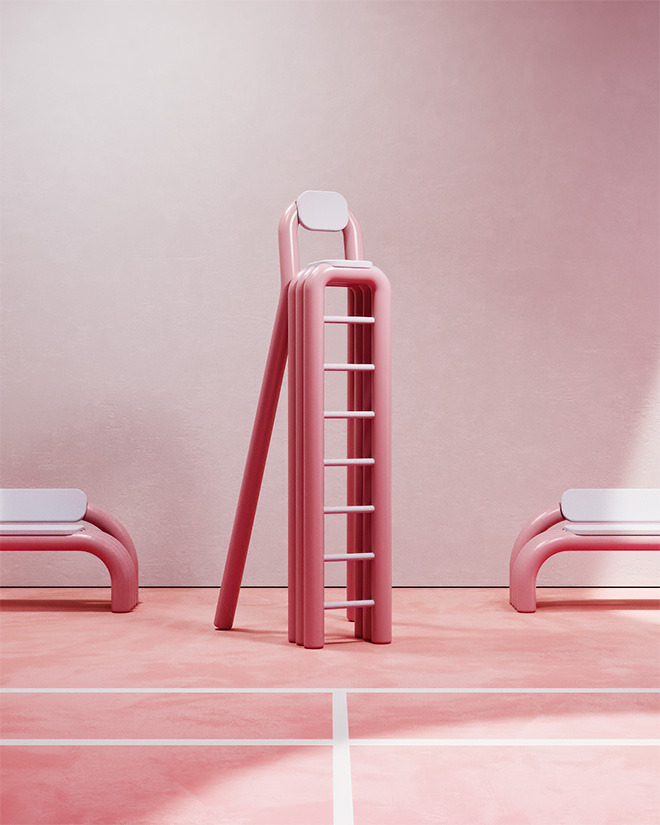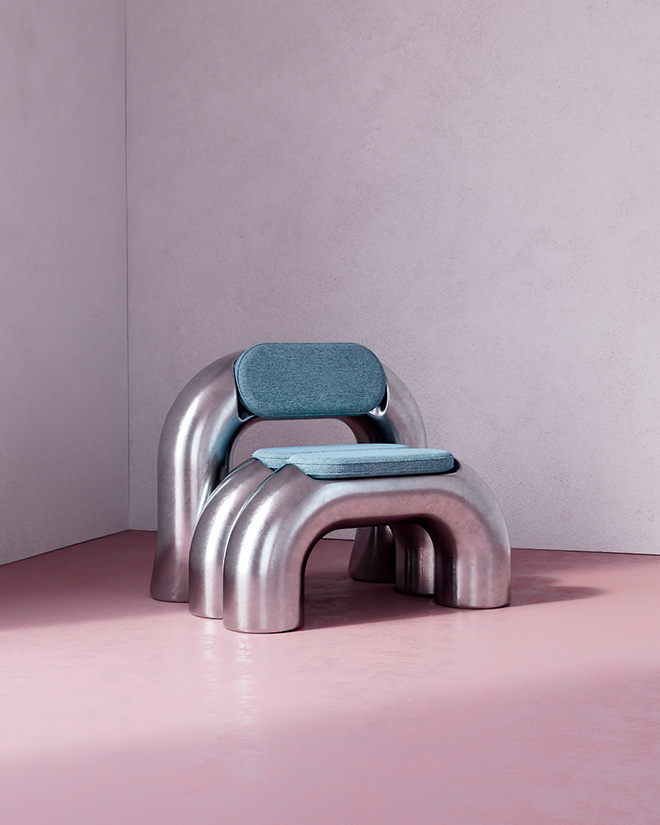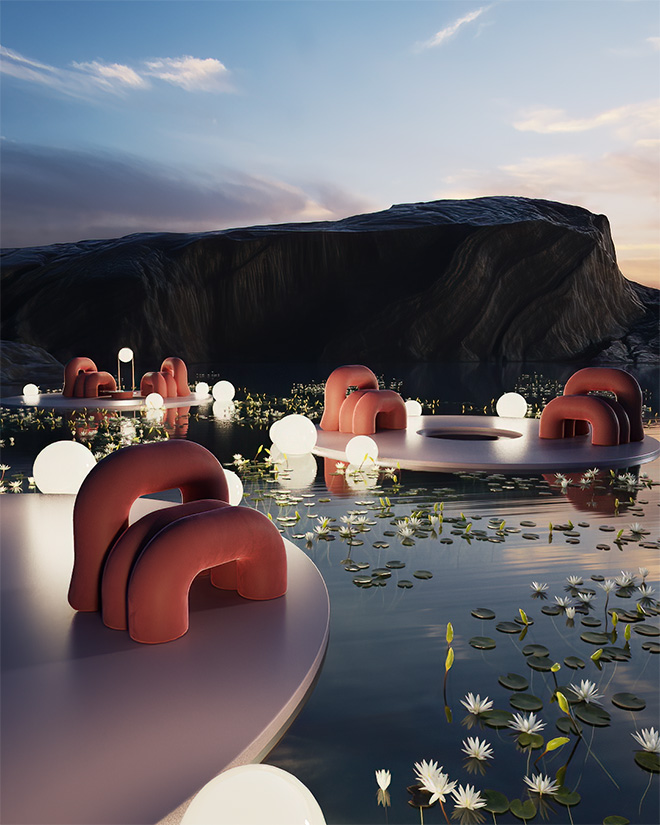 Digital Local / Rucabata - Lyon
The popou design familly, a digital seating serie.
The name popou come from my grandfather surname and remind me the hearty moment shared with him.
At the moment where we looking for comfort and freedom this serie has been designed to suggest the share of an intimate moment.
This serie was exhibited at the Rucabata Gellery in Lyon.
Big bike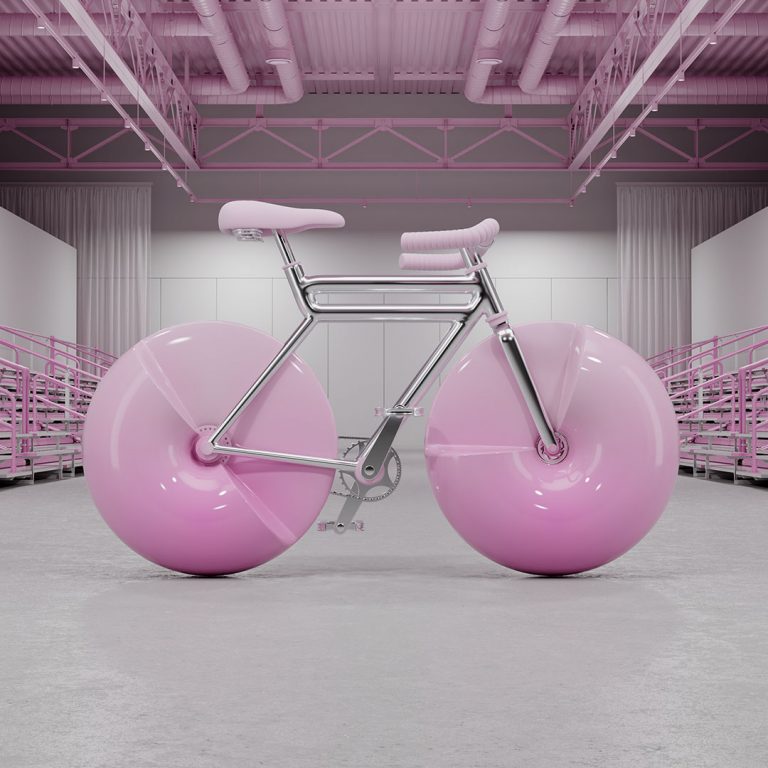 Cycl:R collaboration / Online
Cycl:R is the only cycling oriented physical experience that offers the sleekest way to express uniqueness and personal brand, while being rewarded for sportive performance both online and in real life.
The Cycl:R curation team asked me to be part as the main NFT collab' and create a bike inspired from their collection.
The Throne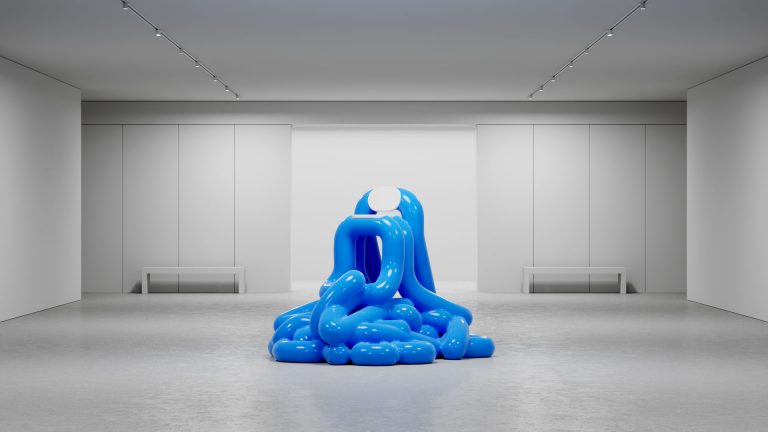 Swell Gallery / Ripple - Online
The Throne – inspired by the Popou arm chair – was selected and exhibited in the Swell Gallery, by Ripple.